Dan Clark
Safety Management Consultant, CECD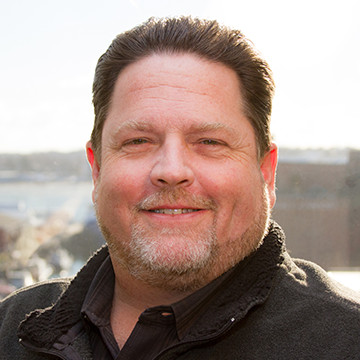 Dan has over 15 years of experience as an ergonomics and safety specialist for a variety of industries in New England, applying his skill to guide them in the development and implementation of effective ergonomics and safety programs. Working with all levels of employees, from the floor or front line to top management, he has helped to identify process deficiencies and to develop interventions for improvement.

Prior to starting his own consulting business, Dan was an ergonomics specialist at a major shipyard in southern midcoast Maine, where he developed training programs, improved work processes to eliminate risks in office and manufacturing settings, and was also instrumental in the success of a return-to-work program that transitioned injured workers back to work. He has traveled throughout the United States representing one of the country's leading manufacturers of manual material handling equipment and providing expertise with job design and equipment integration.

Dan is a Certified Ergonomics Compliance Director (CECD) and has received formal training in ergonomics from the George Washington University and the University of Michigan. He is currently seeking his certification as an Occupational Health and Safety Technologist.