Adam Levesque
Safety Management Consultant, MBA, CSP, WCP®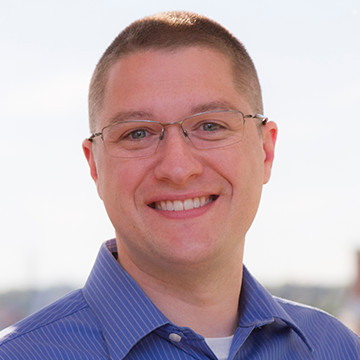 "Leadership is key to developing and sustaining a safe and healthy workplace. Without top management support and active participation, a true safety culture cannot exist. I believe that there are three pieces that must be managed in order to achieve culture change - risk identification and control, management support and participation, and most importantly, accountability. With these three pieces, any business can develop a culture that fosters teamwork and continual improvement, resulting in a sustainable model for managing workplace safety."

Adam has over ten years of experience as a safety professional. He has spent most of his time working in the manufacturing industry developing and overseeing safety management systems. Adam comes to MEMIC after working for multiple manufacturing companies with facilities across the world. He was in charge of managing a team of safety professionals and responsible for developing, integrating and aligning safety best practices across manufacturing facilities globally.

Adam earned his Bachelor's Degree in Applied Safety Sciences from Keene State College in New Hampshire and also earned a Masters of Business Administration (MBA) with a concentration in Environmental Compliance and Sustainability from Southern New Hampshire University. Adam is a Board Certified Safety Professional (CSP) and is always looking for new opportunities to grow his knowledgebase that will assist him in providing services that lead to a sustainable safe and healthy workplace environment.