Jeremiah LaCross
Safety Management Consultant, CSP, WCP®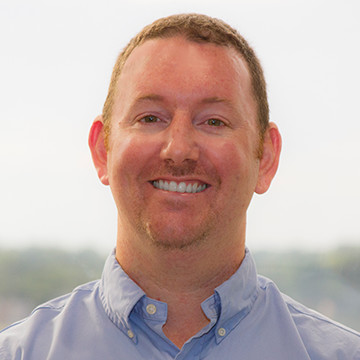 "I firmly believe that in order to establish/maintain a positive safety culture, it is essential that all employees understand they have the support and are encouraged to report unsafe workplace conditions/behaviors before they cause injury. This is achieved through strong focus efforts and maintaining a high level of safety awareness at all times from all levels of the organization. There is nothing more rewarding than providing a safe work atmosphere where everyone leaves at the end of each day in the same condition in which they arrived."

Jeremiah has ten years of experience as a safety specialist. Much of his focus has been on manufacturing, higher education & hospitality, which include roles as a Safety & Regulatory Compliance Manager and Environmental, Health & Safety Coordinator. Jeremiah's background allows him to assist organizations in identifying workplace safety risks and implementing viable solutions.

Through working closely and collaboratively with personnel at all levels, Jeremiah has been successful in helping his organizations reduce both the frequency and severity of injuries.

Jeremiah earned a Bachelor's degree in Occupational Health & Safety from Keene State College in New Hampshire. He actively pursues further education through various training in all aspects of safety and health.