MEMIC Promotes Pieretti to Manager, Industrial Hygiene
August 16, 2016 |

Corporate
PORTLAND, Maine, August 16, 2016 – Workers' compensation specialist The MEMIC Group has announced the promotion of Luis Pieretti, PhD to Manager, Industrial Hygiene where he will be responsible for the development and implementation of MEMIC's Industrial Hygiene program.

Pieretti joined MEMIC in 2013 as a Safety Management Consultant and has more than 15 years of occupational safety, industrial hygiene and training experience in both the private and public sector. Prior to joining MEMIC, he held positions in the pharmaceutical and manufacturing industries and has worked as a safety and health consultant with USF SafetyFlorida's OSHA On-site Consultation Program where he provided safety and industrial hygiene services to businesses in Florida. He has also been an instructor at the University of Southern Florida OSHA Training Institute Education Center.

Pieretti graduated from the University of Puerto Rico with a master's degree in Industrial Hygiene and from the University of South Florida with a doctoral degree in Industrial Hygiene. He has earned his Certified Industrial Hygienist (CIH) and Certified Safety Professional (CSP) designations and is a member of the American Society of Safety Engineers and the American Industrial Hygiene Association.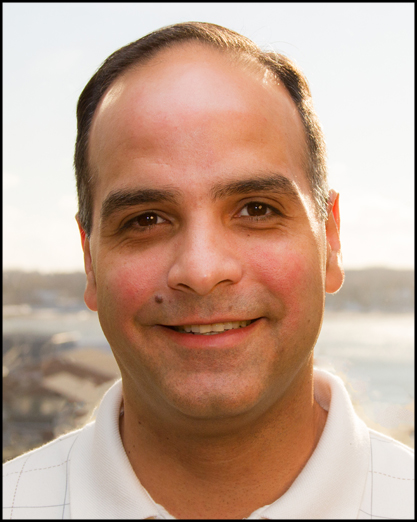 ###
About MEMIC

The MEMIC Group includes MEMIC Indemnity Company, MEMIC Casualty Company, and parent company Maine Employers' Mutual Insurance Company; all rated "A" (Excellent) by A.M. Best. As a super-regional workers' compensation specialty insurer, The MEMIC Group holds licenses to write workers' compensation in 46 states plus the District of Columbia. The group insures more than 20,000 employers and their estimated 300,000 employees, and holds more than $1 billion in assets. The MEMIC Group wrote more than $300 million in workers' compensation premium in 2015 and has grown by 30% in territories outside of its home state of Maine each of the last three years. The group maintains offices in Manchester, NH; Glastonbury, CT; Albany, NY; Weehawken, NJ; West Conshohocken, PA; Tysons Corner, VA; and Tampa, FL; in addition to its headquarters in Portland, ME.