MEMIC Promotes LeClair and Hughes
July 13, 2015 |

Corporate
PORTLAND, Maine, July 13, 2015 – Workers' compensation specialist, The MEMIC Group has announced the promotion of Rebecca LeClair to Information Technology Director of Application Development where she will oversee the maintenance and enhancement of MEMIC's operational information systems on all platforms. Steve Hughes has been promoted to LeClair's former position of Director of IT Operations.
LeClair joined MEMIC in 1999 as a Manager of IT Operations and in 2005 was promoted to Director of IT Operations. She began her career in information technology in 1984 at footwear manufacturer and retailer G.H. Bass & Co., later purchased by Phillips Van-Heusen.

LeClair served on the American Association of State Compensation Insurance Funds (AASCIF) IT Committee for 4 years. She graduated summa cum laude from Capella University in Minneapolis, MN with a Bachelor's degree in Information Technology and a specialization in Project Management. Originally from Pownal, Maine, LeClair now lives in Durham, Maine with her husband John.

Hughes joined MEMIC in 2010 as a Senior Network Engineer and in 2013 he was promoted to IT Network Operations Manager. Prior to MEMIC, Hughes worked as a Senior Systems Consultant for various consulting firms, a Senior Systems Engineer for ACS Healthcare Solutions/Central Maine Medical Center, a Remote Access Manager for SMMC Primecare and served in the US Navy.

Hughes has an MBA degree concentrating in Information Technology from Southern New Hampshire University and is a certified Workers' Compensation Professional (WCP). He coaches Little League Baseball and lives in Lewiston, Maine with his wife and three children.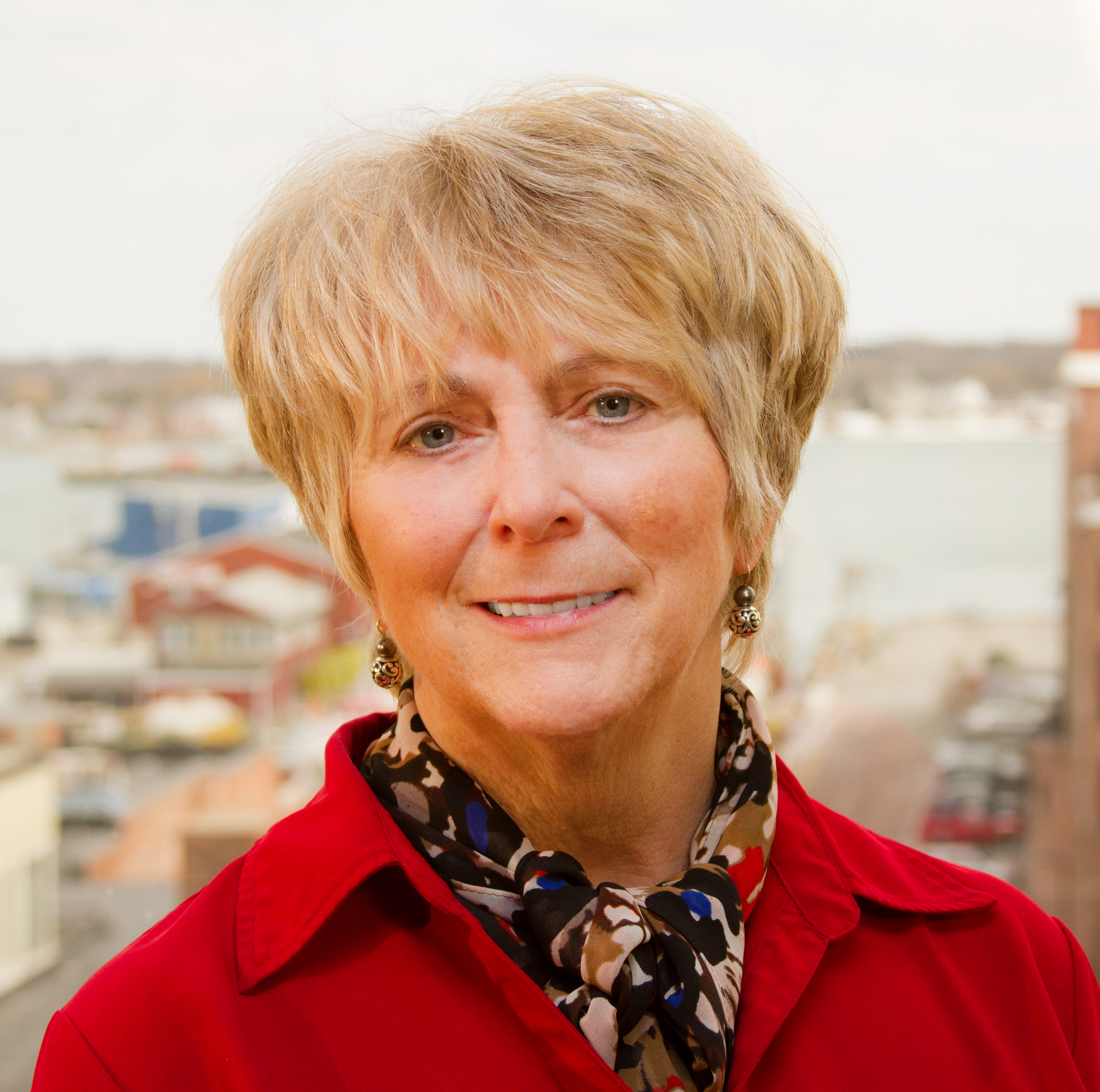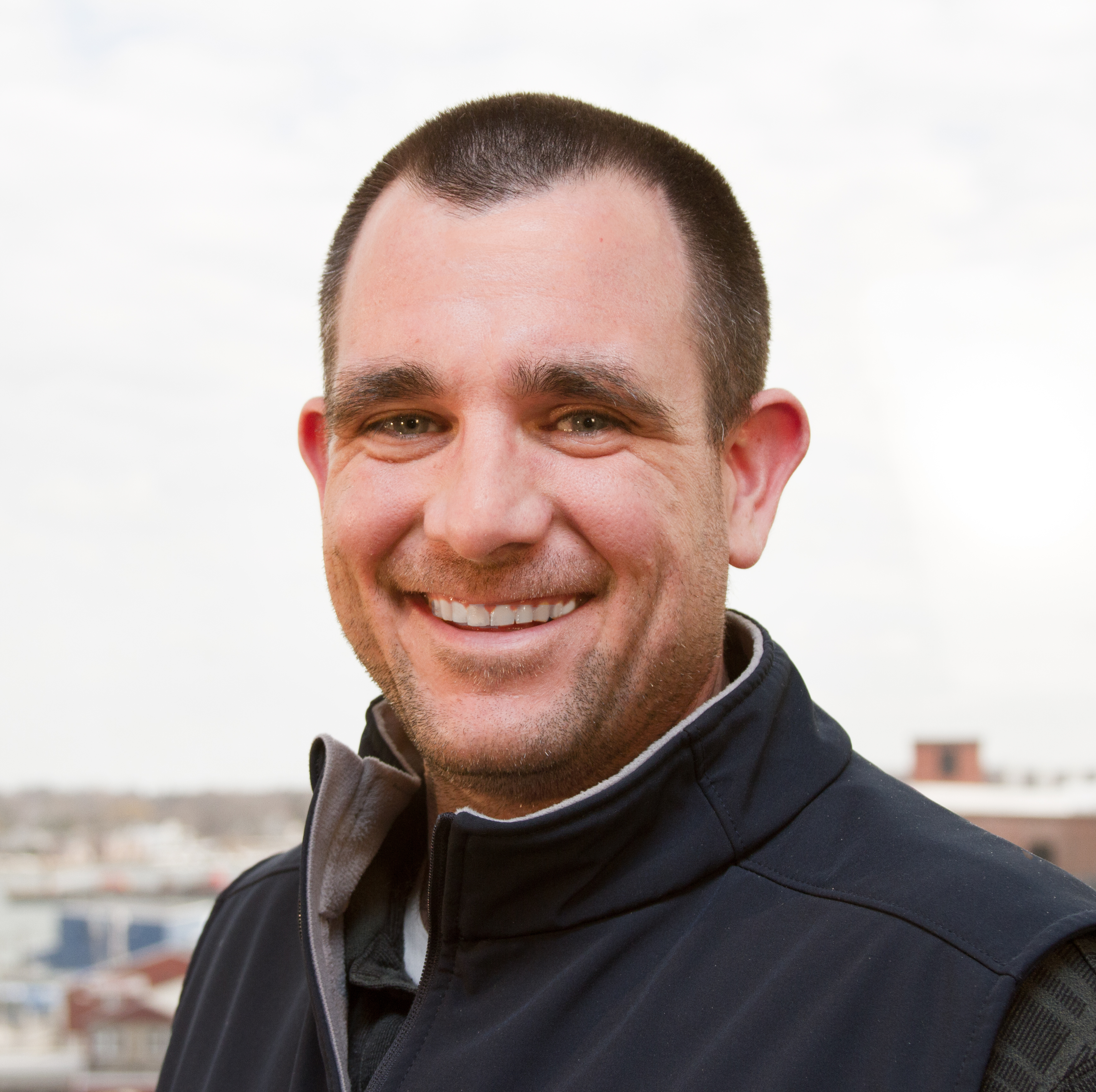 ###
About MEMIC

The MEMIC Group includes MEMIC Indemnity Company, MEMIC Casualty Company, and parent company Maine Employers' Mutual Insurance Company; all rated "A" (Excellent) by A.M. Best. As a super-regional workers' compensation specialty insurer, The MEMIC Group holds licenses to write workers' compensation in 46 states plus the District of Columbia. The group insures more than 20,000 employers and their estimated 300,000 employees, and holds more than $1 billion in assets. The group maintains offices in Manchester, NH; Glastonbury, CT; Albany, NY; Weehawken, NJ; West Conshohocken, PA; Tysons Corner, VA; and Tampa, FL; in addition to its headquarters in Portland, ME.