This webinar dives deeper into the use of the Bedside Mobility Assessment Tool (BMAT) in an Acute Care setting. This training can be taken on its own but is most valuable if taken after the Level 1 Training.
The BMAT is a 4-level nursing mobility assessment that identifies the necessary equipment needed to provide a safe patient transfer while also assessing the individual's mobility status. BMAT does not replace any fall risk assessment tools but can be added to improve the reliability of the nursing mobility assessment.
In this webinar, we will discuss the use of BMAT in an acute care setting. We will discuss how the use of critical thinking skills and BMAT can be performed for various complex circumstances for all caregivers from RNs and PTs, to CNAs and transporters. BMAT will lead to reduced injuries for employees and patients/residents while implementing sound ergonomic principles. To learn more about how BMAT will improve your acute care facilities' fall risk policy, check out our full three-part BMAT webinar series.
About the Presenter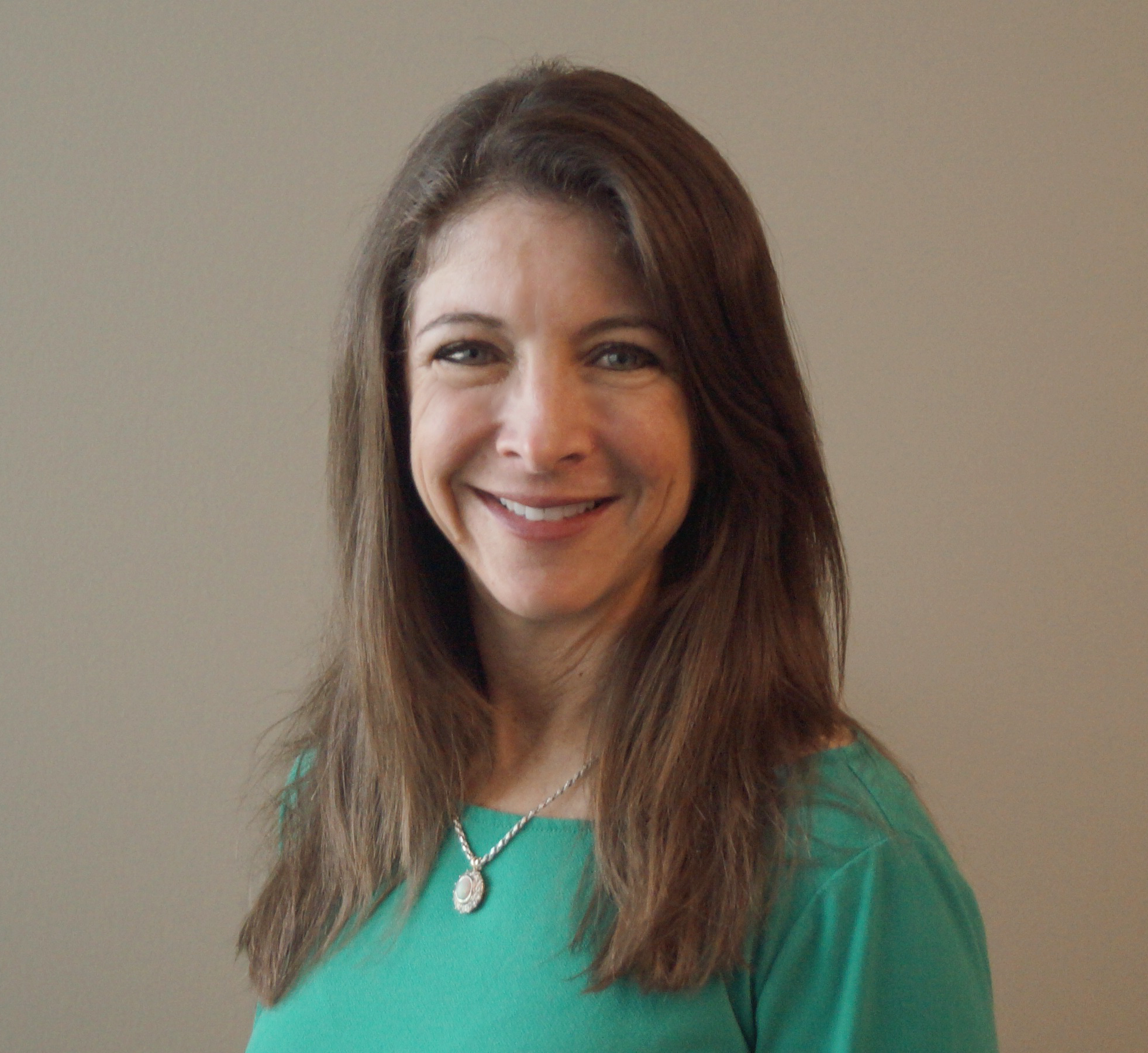 Nancy McGann is a physical therapist and certified safe patient handling professional who graduated from Boston University in 1989. She started her career in Boston working for Brigham and Women's Hospital and then Braintree Rehab, where she began her passion for ergonomics and injury prevention. She later began an ergonomics program for a critical access hospital in Idaho. For the past 12 years, she has been the System Manager for Ergonomics and Safe Patient Handling for SCL Health. SCL Health has 18,000 employees with eight hospitals, residential living and multiple outpatient centers in Colorado and Montana. She is also a member of the System Fall Collaborative, the Risk and Patient Safety Committees and leads the Slip, Trip and Fall Committee. She has worked as a therapist and ergonomic consultant in industry and healthcare for the past 30 years and has a clinical background in occupational rehab and spinal manual therapy.