Tony Jones
Safety Management Consultant, RN, COHN, OHST, WCP®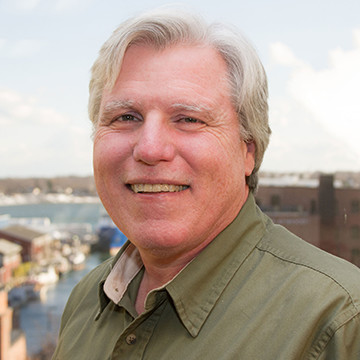 "We need to change the way we do work. All workplace hazards can be effectively controlled, if not completely eliminated. Occupational injuries and illnesses do not need to be the inevitable consequence of doing work. With the right kind of leadership and direction, even what seems to be an impossible task can be achieved—an injury-free work environment."
Tony has more than 35 years' experience in Occupational Safety and Health. Before joining MEMIC, he was employed by a large New England- based manufacturing company as Safety Director and Occupational Health Nurse. His responsibilities included implementing and maintaining a comprehensive safety and health program, safety and health auditing including the Maine LEP (Local Emphasis Program), management of workers' compensation and disability programs, etc. The results were significantly reduced losses, maximized profits, and improved worker morale. Tony has special interests in ergonomics, worker safety and health education, workplace hazard control, and returning injured workers to meaningful employment.

Tony is a registered professional nurse with a specialty in occupational safety and health. He is a member of the American Association of Occupational Health Nurses. Tony served as a medical services specialist in the United States Air Force before graduating from the New Hampshire Hospital School of Nursing.
Tony is an authorized instructor in both the OSHA Construction and General Industry Outreach Training Programs. In addition, he has attended additional training in all aspects of safety and health compliance. He is an Occupational Hygiene and Safety Technician (OHST) and a Workers' Compensation Professional (WCP®).