Richard Berthiaume
Safety Management Consultant, WCP®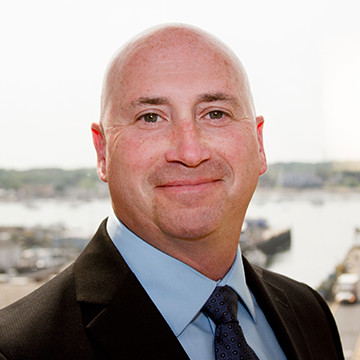 "If we think positively and act responsibly about safety, your employees will too, adding up to a positive atmosphere and culture in the workplace. No one wants to see a preventable injury, and putting in the time now helps reduce the chance that your company will be touched by loss. If you decide to accept the risk, can you afford the consequences? It takes only a moment for everything to change, so commit to a safe workplace. And remember: There's nothing wrong with play, as long as you "always play it safe."

Richard is a multi-discipline safety professional with over 26 years of military service in logistics and operational safety. He is a graduate from the US Army Warrant Officer Academy and achieved the rank of Chief Warrant Officer Three. Richard has experience in managing safety for fleet vehicles, ammunition and explosives, construction and general industry sites, workplace violence including active shooter drills, and is well-versed in overall OSHA compliance. Working in a number of locations in the U.S. and overseas has provided Richard the perspective to anticipate, recognize and evaluate recurring safety issues. He is especially skilled at providing feasible solutions that promote worker safety.

Richard holds certifications in CPR/AED/Basic First Aid, Office Ergonomics, and OSHA Voluntary Protection Programs (VPP). He also is an OSHA authorized instructor for both 10 hour & 30 hour General Industry and Construction. Richard is trained in accident investigation procedures and is a graduate of the US Army Safety School located at Fort Rucker, Alabama. He has managed the Safety and Occupational Health program for the Maine Army National Guard since 2008. Richard's multifaceted safety experience is an asset to his safety management consulting.