Michael Havel
Safety Management Consultant, MS, CSP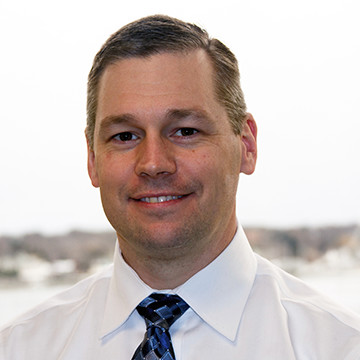 "Employers are becoming more aware that there is a great deal of value in a safe and healthy workforce. When safety is a priority, it shows in the employee's day-to-day actions and choices. It is my goal to help clients and their employees to understand that the choices they make to work safely can have a significant impact on their lives, the lives of their coworkers, and the success of their business."
Michael has over 15 years of occupational safety experience in the petrochemical and manufacturing industries. These positions included a role as the Regional Safety Coordinator for a publicly traded petroleum pipeline company and the site environmental, health and safety specialist for a manufacturer of military grade high-voltage electrical equipment. During his time at these companies, Michael was responsible for implementing initiatives to create workplace safety cultures and fostering employee involvement in ergonomics
assessment programs.
Michael graduated from Millersville University of Pennsylvania with a Bachelor of Science degree in Occupational Safety and Hygiene Management. He also earned a Master of Science degree in Environmental Protection and Safety Management from Saint Joseph's University.
Michael holds the Certified Safety Professional (CSP) designation and is a member of the American Society of Safety Professionals.