Safety Academy Online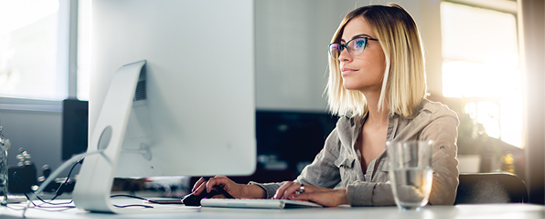 Safety Academy Online is a powerful Learning Management System (LMS) that allows you to select from an extensive catalog of content and deliver computer-based safety training and curriculum customized to the specific needs of your workplace.
The system easily tracks participants' progress and success as well as offering tools to help you identify topics that need to be reinforced.
Key Features
Choose from a catalog of over 1,000 courses
Course assignments are tailored to the specific needs of your company and industry
Individual Course Completion Certificates tracked in the system and always available
All courses are accessible from any computer with internet access
Quickly track course assignments and participants' progress
Powerful reporting tools help you analyze your data
Employers have administration functionality of the LMS to add or delete users, assign or un-assign courses and run customized reports
Personalized onboarding and system setup
Safety Academy Online can be a game changer for companies struggling to deliver required training to their staff, and is available exclusively to policyholders of MEMIC.
For more information, please consult our LMS Overview.
Downloads
Download Learning Management System Titles for 2021, available in PDF or Excel XLS. Or download the LMS Overview.