Preventing Cross-Contamination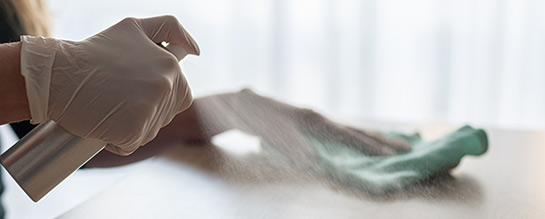 Cross-contamination is the process by which pathogens are unintentionally transferred between surfaces or individuals, with harmful consequences. The cross-contamination of hi-touch surfaces and between individuals has been identified as a key factor in community spread of the virus that results in COVID-19.
For essential businesses currently working, and other businesses that are planning to reopen, understanding how the coronavirus spreads is critical. Establishing specific procedures to prevent transmission by cross-contamination is key to maintaining a workplace that's free from this recognizable hazard.
Preventing cross-contamination must be integrated into new safe work practices as employees and employers continue to assess hazards and exposures in the workplace. Please consult the following resources to assist you with addressing cross-contamination and other issues relevant to the COVID-19 pandemic:
The MEMIC team is here to support you and your workforce during these unprecedented employment times.

If you have specific questions, contact your assigned MEMIC Loss Control Contact.
COVID-19 Podcast Resources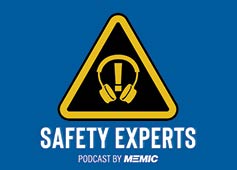 Social Distancing w/ Kevin Roche
Crisis Communication w/ Michael Bourque
Free Video: Protecting Yourself from COVID-19
Get More!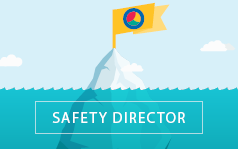 The safety resources on memic.com are just the tip of the MEMIC iceberg! Safety Director, our web-based tool, offers more safety know-how and access to Safety.BLR.com and HR.BLR.com.
Log In