Homemade Masks in the Workplace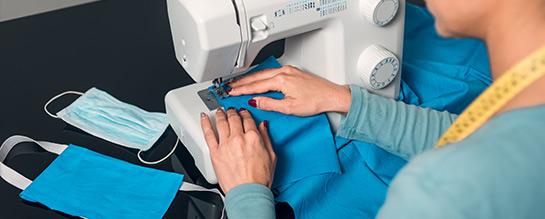 MEMIC is continuing to help employers work safely through the COVID-19 pandemic. Below are direct links to resources you can use to help keep you and your employees safe.
Homemade masks do not qualify as either surgical masks or respirators and employers must assure workers understand limitations and proper use of homemade masks if worn at work to prevent the spread of the virus.
As employees and employers continue to implement new work measures, homemade masks present unique challenges. Please use the following resource to assist in addressing your workplace safety issues that are related to the COVID-19 pandemic, including the use of homemade masks.
If you have specific questions, contact your assigned MEMIC Loss Control contact.
Employers Guide to Homemade Masks in the Workplace
COVID-19 Podcast Resources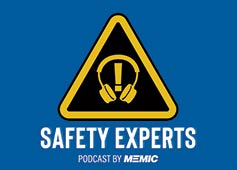 Social Distancing w/ Kevin Roche
Crisis Communication w/ Michael Bourque
Free Video: Protecting Yourself from COVID-19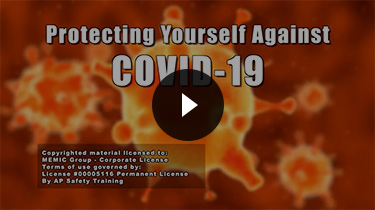 Thanks to MEMIC's Video Lending Library provider AP Safety Training, this video is available for a limited time to all business owners to help during this difficult time. If you're a MEMIC policyholder, you have access to our full streaming and mail order video library with 1,000+ training videos.
Watch Protecting Yourself from COVID-19
Get More!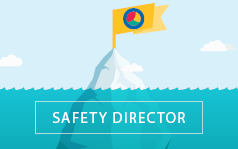 The safety resources on memic.com are just the tip of the MEMIC iceberg! Safety Director, our web-based tool, offers more safety know-how and access to Safety.BLR.com and HR.BLR.com.
Log In