Hand Hygiene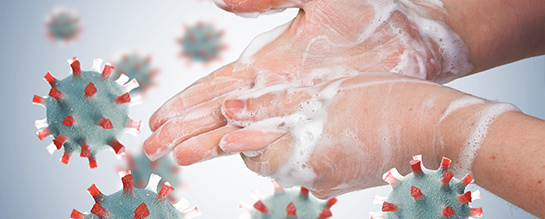 While we don't know exactly how the COVID-19 virus spreads, it is known that touching the mouth, nose or eyes with hands that are contaminated presents a transmission risk, which is why "clean your hands" is at the top of the Centers for Disease Control's guidance on "How to Protect Yourself."
Workers in a variety of essential businesses are required to have contact with the public on a regular basis. Proper hand hygiene is more critical than ever in keeping us all safe, which is why we want you to have the following resources.
Resources
Customer Contact Safety Hand Hygiene
COVID-19 Podcast Resources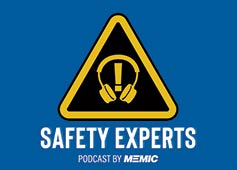 Social Distancing w/ Kevin Roche
Crisis Communication w/ Michael Bourque
Free Video: Protecting Yourself from COVID-19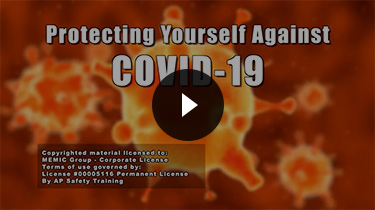 Thanks to MEMIC's Video Lending Library provider AP Safety Training, this video is available for a limited time to all business owners to help during this difficult time. If you're a MEMIC policyholder, you have access to our full streaming and mail order video library with 1,000+ training videos.
Watch Protecting Yourself from COVID-19
Get More!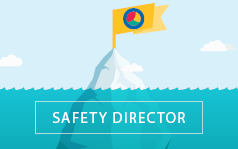 The safety resources on memic.com are just the tip of the MEMIC iceberg! Safety Director, our web-based tool, offers more safety know-how and access to Safety.BLR.com and HR.BLR.com.
Log In