Workplace Safety During the COVID-19 Pandemic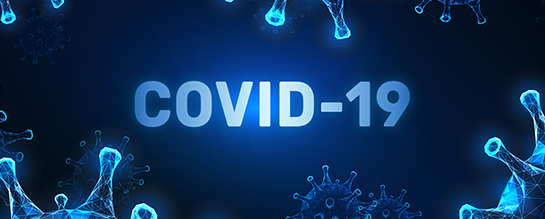 Taking necessary measures to prevent transmission of COVID-19 is critical to keep our communities safe and is MEMIC's top priority.
The spread of the novel coronavirus presents unique safety and health risks, requiring changes in when, how and where many of us work. In addition, social distancing measures have completely changed how employees interact in the workplace.
MEMIC recognizes that with changing work practices, employees may be exposed to additional risks, as they perform new tasks or must perform work in a manner that restricts human-to-human contact. While keeping each other safe and preventing the spread of the coronavirus is a top priority, the last thing anybody wants is an injury.
Here are some tools and resources you can use right now to help keep you and your employees safe during these challenging times.
Our Loss Control team is also available to assist policyholders with any of your new situations and challenges. Please contact your loss control consultant directly or be directed to our safety team by calling 1-800-660-1306.
Featured Topics
Pandemic Recovery Safety Planning
Preventing Cross-Contamination
Homemade Masks in the Workplace
Equipment Cleaning & Disinfection
Hand Hygiene
Social Distancing
Working from Home
Delivery Drivers